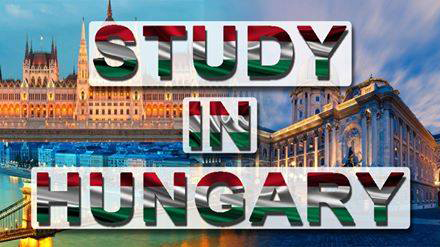 The Stipendium Hungaricum Scholarship Programme was launched in 2013 by the Hungarian Government. The core mission of the programme is to increase the number of foreign students in Hungary and to encourage Hungarian higher education institutions to attract top foreign students.
The programme is based on bilateral educational cooperation agreements signed between the Ministries responsible for education in the sending countries/territories and Hungary or between institutions. Currently more than 50 Sending Partners are engaged in the programme throughout 4 different continents.
Students can apply for study programmes at bachelor, master and doctoral level, and preparatory courses as well. Apart from the tuition-free education, the Programme provides monthly stipend, medical insurance and housing allowance for the scholarship holders.
The Stipendium Hungaricum Programme is supervised by the Ministry of Foreign Affairs and Trade and managed by the Tempus Public Foundation.
Call for applications, deadlines and further details are available on the https://stipendiumhungaricum.hu/ website.