CENTER OF EXCELLENCE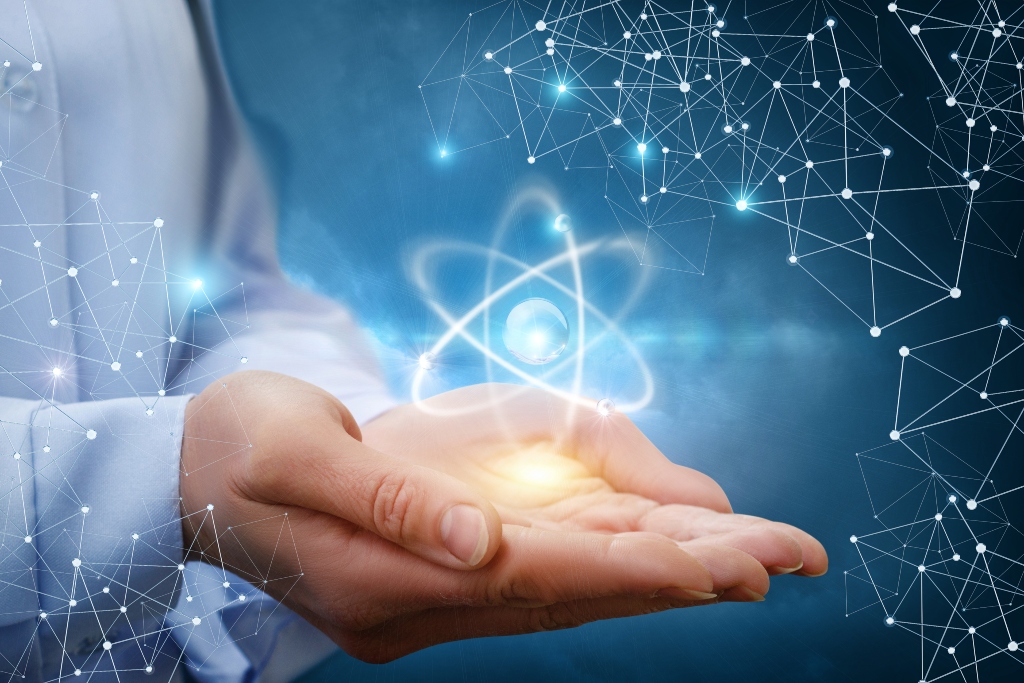 A The mission of the Faculty of Earth Science and Engineering of the University of Miskolc for nearly a decade is the educational and research activities supporting the sustainable natural resource management. In the framework of project TÁMOP-4.2.1.B-10/2/KONV-2010-0001 intensive research work was carried out with collaboration of researchers and lecturers from different faculties of the university to achieve the objectives of the European Council. The European Council has precisely formulated the goal in the strategy of sustainable development in 2006. According to the document the sustainable development means that the needs of the present generation should be met without compromising the ability of future generations to meet their own needs. In line with the previous objective is the overall objective of the Treaty of the European Union, which controls all the policies and activities of the Union. Its essence is to maintain the biodiversity of the Earth, the democracy, gender equality, solidarity, the rule of law and respect for fundamental rights, including an understanding of, freedom and equality for all.
It aims to continuously improve the quality of life and well-being of the community in the countries for the present and future generations. Sustainable development will facilitate the dynamic economic development, full employment and a high level of education, healthcare, social and territorial cohesion and environmental protection in a peaceful and secure world, respecting cultural diversity.
Centre of Excellence for Sustainable Natural Resources Management
Head: Prof. Péter SZŰCS, Professor
The Scientific Workshops of the Centre of Excellence for Sustainable Natural Resources Management led by the Faculty are recognized at international level.
Raw Materials Management (primary and secondary raw materials exploration, mining, preparation technology development, mining and industrial waste processing, metal bearing waste processing, waste management, environmental legal analysis)
Energy management (biomass, geothermal, renewable gas, carbon-dioxide storage, biomass Social Sciences)
Geo-information processing (inversion methods, spectral and geoelectric methods, the development of numerical methods for geological, petrographic mineral development numerical methods, surveying and GIS methods, geo economic line)
Water Resources Management (innovative water management, protection of groundwater resources, hydrodynamic and transport modeling, geophysical exploration methods of water)