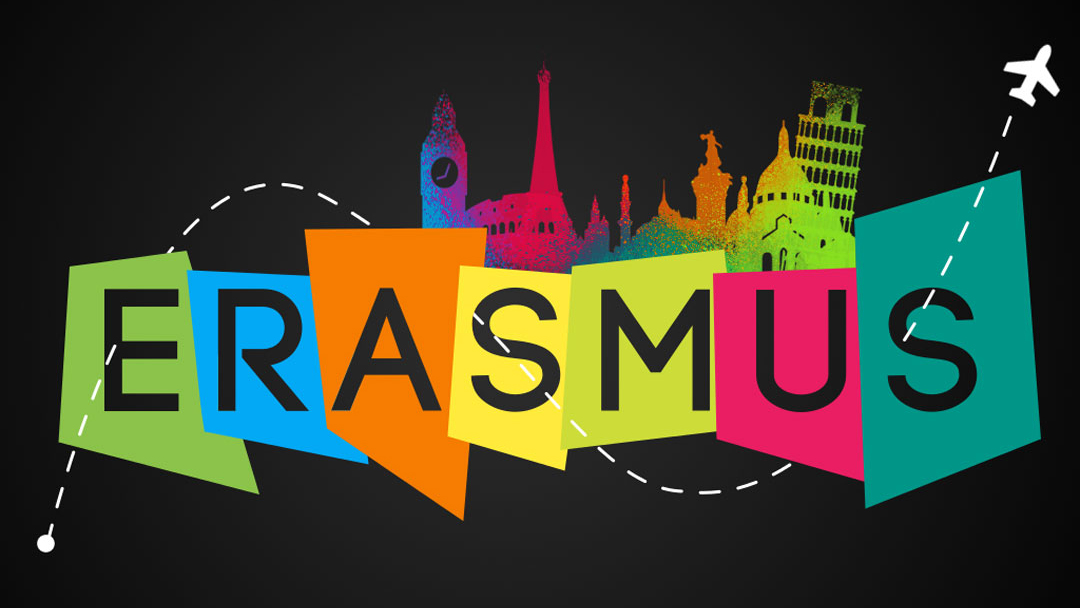 The Erasmus+ programme aims to boost skills and employability, as well as modernising Education, Training, and Youth work.
Erasmus+ will support transnational partnerships among Education, Training, and Youth institutions and organisations to foster cooperation and bridge the worlds of Education and work in order to tackle the skills gaps we are facing in Europe.
Our Faculty have Erasmus Agreement with numerous European Universities.
For more information about the programme please visit the following link: https://erasmus-plus.ec.europa.eu/
List of our Erasmus partners:
Country

Institution

ERASMUS code

Turkey

Karadeniz Technical University

TR TRABZON01

Greece

National Technical University of Athens

G ATHINE02

Romania

Technical University Cluj-Napoca;

North University Centre of Baia Mare

RO CLUJNAP05

Romania

Babes-Bolyai University Cluj-Napocaro

CLUJNAP01

Romania

University Of Oradearo

ORADEA01

Germany

Technical University of Berlin

BERLIN02

Germany

University of Applied Sciences Nordhausend

NORDHAU01

Germany

Tu Bergakademie Freiberg

FREIBER01

Germany

Universitat Paderborn

D PADERBO01

Slovakia

Technical University Of Kosice

SK KOSICE03.

Austria

Montanuniversitat Leoben

A LEOBEN01

Spain

Universidad Politecnica De Madrid

E MADRID05

Spain

University Of Oviedo

E OVIEDO01

Spain

Universidad Politécnica De Valencia

E VALENCI02

Czech

Republicvsb – Technical University Of Ostrava

CZ OSTRAVA01

Sweden

Umea University

S UMEA01

Lithuania

Gediminas Technical University Vilnius

LT VILNIUS02

Poland

Wroclaw University Of Technology

PL WROCLAW02